Press & Media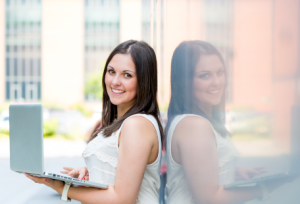 25.06.2020 -
One month after the first Digital Study Info Days, the University, together with the faculties, is organising Digital Master's Study Info Days for the first time from 1 to 3 July 2020 for all those interested in a further qualifying Master's programme.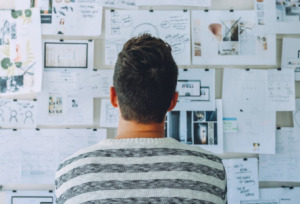 15.06.2020 -
In the context of the STIMULATE colloquium, a lecture on the topic "Design Thinking: An Introduction" will be held on 25.06.2020 at 17:00.

The colloquium will be held in English as an online lecture via the cloud meeting service "Zoom".